Your Personal Building Team
---
Ever wondered what it's like to have to play contractor? Of course, not. You're not expected to figure out how to build your own house and keep track of whoever you hired to do the job too. That's why the 3-D Custom team puts Customer Service before anything else, to make sure building your dream home or extensive project isn't a negative experience. It should be exciting and we're here to guide you through, without putting all the stress in your lap!
COMMITTED TO WORKING WITH YOU, NOT JUST FOR YOU.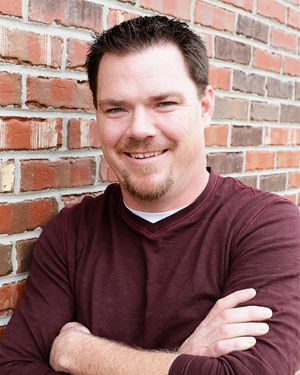 Tony Davenport
Tony Davenport was born and raised in Fairbury before moving to Bloomington. He graduated from Eureka College in 2000 with a degree in Business Administration and has been working in different construction fields since 1997. During that time, he owned a painting company in Bloomington for seven years, and he worked for Kaisner Homes as their Client Service Coordinator since 2013. This is where he learned about all aspects of building houses and customer service.
He and his wife, April Davenport, have been married for fifteen years. She is a teacher at Metcalf School, and they have three boys: Matthew (12), Daken (9), and Xavier (2).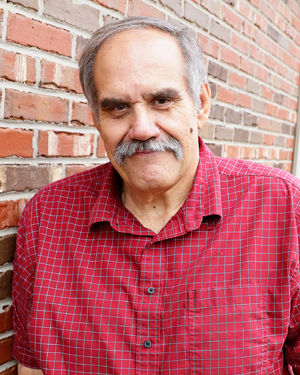 Don Denniston
Don Denniston, a Bloomington native, first started swinging a hammer in 1970, and has continued to work in the building trade since that time. He brings a wealth of experience to the 3-D Custom Homes team. He was part owner of a construction company for fifteen years. Don joined the Kaisner Homes team in 2000 as the company's field superintendent, directing building crews, working with deadlines, and coordinating every home-building project from start to finish.
Customer satisfaction is top on his list of priorities, and he will work diligently with his partners on the 3-D team to DESIGN and DELIVER your DREAM home. Don has been married for 40 years to Kathleen (Jo) who is employed by State Farm. They have a son, Adam. He and his wife, Nicole, have a daughter.
Go To Top