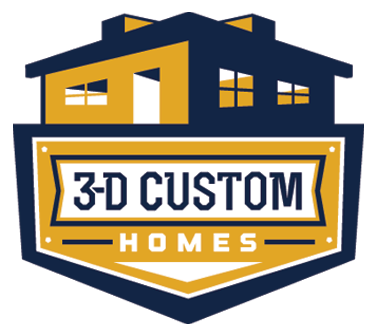 Latest Video
Project Quick Links:
Our Company's Values
---
OUR MISSION PLEDGE +
We're glad you're here and are excited to prove to you why we have such high customer satisfaction! 3-D Custom Homes strives to be a Customer Focused, Professional, High-Quality, and Ethical company. Our building and remodeling team is passionate about exceeding expectations in every aspect of your home building experience, from start to finish, including Design, Style, Value, and Quality.
Even though we're fresh to the Central IL community, we bring over 60 years of combined construction experience and building expertise to the table! Don't believe us? Well it's time for you to meet our team!
TAKE ME THERE >>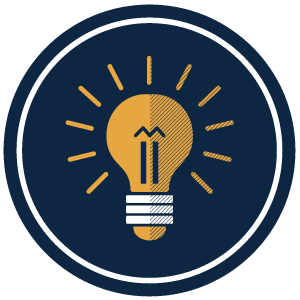 1. DREAM
This is all about you. We all have an idea of what our dream home looks like, but the question is "How do I get everything I want in my dream house and stay on budget?"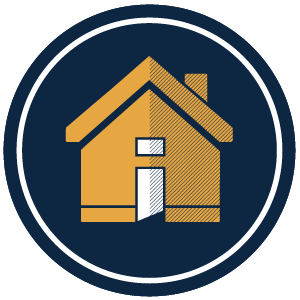 2. DESIGN
This is where we work together as a team. With the help of our in-house draftsman, we take your dream list of wants and needs and fit them like a puzzle into your budget. This part takes the most time, but it's also the most important step in the process.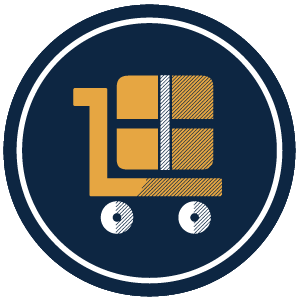 3. DELIVER
This step is all about us. You've done your part, and now we get to show you why you've trusted us to turn your dream into reality. With our teams one hundred years of combined experience, we will deliver your project on time and on budget.
Go To Top