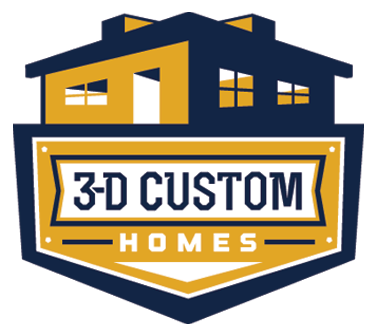 Latest Video
Project Quick Links:
It Starts with a Dream
Tony Davenport
January 11, 2017
We recently sat down to talk about how we help our clients begin the homebuilding/remodeling process. It always starts with a dream. After all, if you are considering investing in something as personal as a custom home, it should reflect you and the needs of your family more than anything else.
That's why in our initial conversations, we'll always ask questions about how you use your space at home. Do you enjoy hosting a big family Thanksgiving? Is watching sporting events or movies as a family important to you? Is your ideal relaxation a bubble bath in your spa bathroom or perhaps reading in a cozy library?
Once we have an idea of your priorities, we'll ask you about your budget. That will probably mean making some choices. One of the ways that we help our clients is by helping them to stay in budget, while making the dream possible. For example, a finished game room in the basement may be really important to a family but just won't fit in the budget during the initial build. We can set the stage in our construction to make a future renovation easier and less expensive.
One thing we will never compromise on is the structural integrity of a home we are building. We'll advise you on how to cut cosmetic pieces to get more bang for your buck but building a home that we would live in ourselves…one that is built to last…is kind of our thing.
We hope you enjoy the podcast. If you find value, we would be honored if you would share it. There will be more to come on Designing and Delivering in the near future.
Go To Top