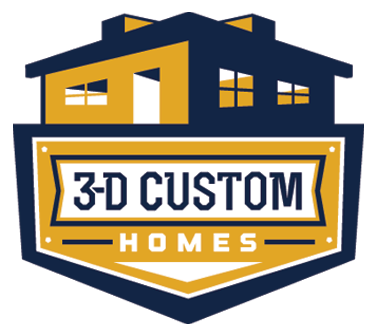 Latest Video
Project Quick Links:
We Build the House, You Make the Home
Tony Davenport
April 2, 2017
One of our former clients recently invited us into her home to take some photos of our work. It was such a pleasure to see how all of the details that we had worked so diligently to design and implement for this family were being used and enjoyed. Here are some of the "lived-in" photos of one of our favorite recent projects at 11 Ann Arbor Ct. Please enjoy!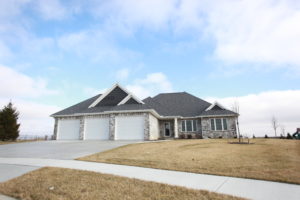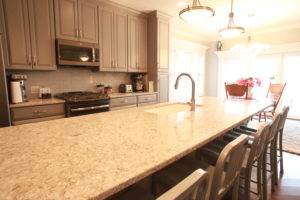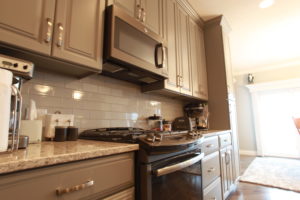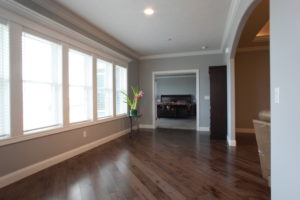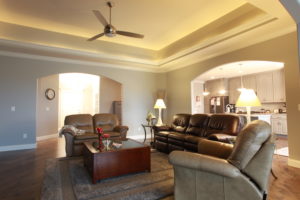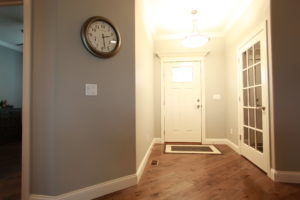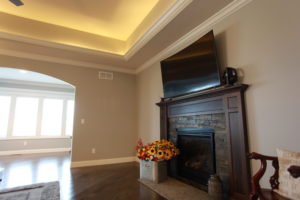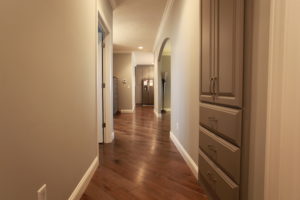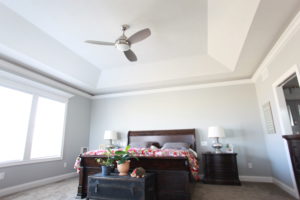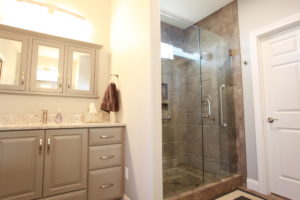 Go To Top