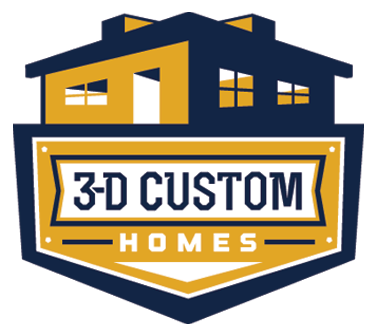 Latest Video
Project Quick Links:
A Reputation of Knowledge
Tony Davenport
February 1, 2017
Isn't it amazing how one thing sometimes leads to another? One of our recent jobs came to us because of some expertise we developed during a previous job.
As those of you who followed our Up From the Ashes series know, we had the privilege to work on a complete rebuild from a tragic home fire. For that project we not only needed to be expert builders, but we also needed to work closely with an insurance company (which comes with its own challenges) as we helped our clients to rebuild.  We worked with an amazing insurance adjuster who called us right away when he had another home in our community that needed to be rebuilt after a fire completely destroyed the structure.  Navigating interactions with an insurance company, just like anything else, is easier when you have experience doing it. We're happy to see our clients benefit from our knowledge in this area.
This home on Richwood Trail in Bloomington was originally built by Habitat for Humanity, an amazing organization that operates on the passionate belief that "everyone, everywhere, should have a healthy, affordable place to call home." We are so proud to be participating with that vision by helping to rebuild this home.
Right now we're in the framing stage but we'll share more as we see the home take shape.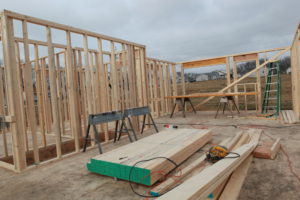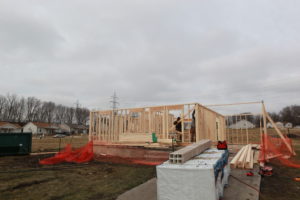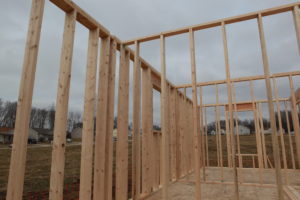 Go To Top