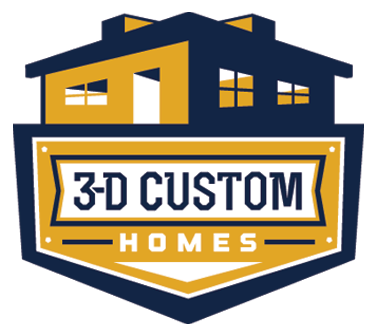 Latest Video
Project Quick Links:
Up From the Ashes
Tony Davenport
June 8, 2016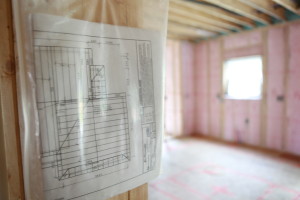 It could have been much worse.  A year ago a family was in bed for the night when strange noises caused alarm. It turned out that a recently (and improperly) renovated fireplace had caused a fire in the walls of the home. The popping noises allowed all the members of the family to escape without harm, but the fire led to a total loss of their home.
It has been our privilege at 3-D to help completely rebuild this home from the foundation up, not just by replacing what was lost, but also by improving each step of the way.
We're excited to share some of the special improvements we've been able to incorporate into this project. Stay tuned for more updates.
Go To Top