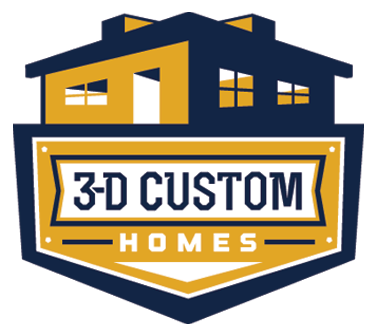 Latest Video
Project Quick Links:
We Deliver. It's a Promise.
Tony Davenport
May 2, 2017
Getting it done is what really matters. You can have all the dreams and designs in the world but the promise of delivery…actually finishing a dream home in a timely manner and on budget…is what matters in the end.
We keep our word.
Once we sign the contracts detailing what we are providing and the budget a client is expecting it won't change unless the homeowner changes something. We know that a home is a huge investment and we want our clients to feel safe in knowing that we'll do what we say we will do for the cost that we've agreed upon.
We use technology.
One of the services that we offer to help with communication and scheduling is an online tool called Buildertrend. This allows us to share the schedule of the build so that our customers know what is happening on their home and can even make choices along the way, using the tool. Of course, our office is always open to our clients if they need help as they are making these final choices.
We use subcontractors we trust.
While 3-D is a relatively new company, our roots are deep within Kaisner Homes, a 20-year veteran of building in our community. We use all this experience to choose highly qualified and trustworthy subcontractors to do work on our homes.
We fix it.
On our 30-day "punch list" walk through with the clients we make sure their home is right. And if they see anything that isn't according to the contract, we fix it. We also check in after a year to see how the home is holding up through the seasonal changes. Our highest goal is for our clients to be satisfied with their home.
After all, that's what it means to Deliver on our Promise.
Go To Top