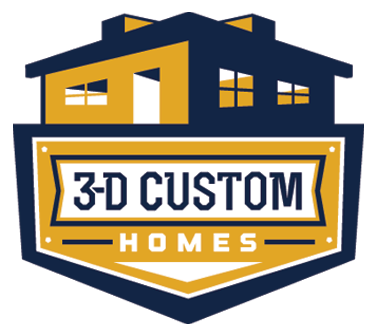 Latest Video
Project Quick Links:
Design Matters
Tony Davenport
March 1, 2017
In this episode, we address the process of designing a home. It's never too early to begin your design.  If fact, getting the design on paper helps the process go much faster once you're ready to build.
The Design step is where we come together and take our client's Dreams for a new home and put them into practical terms. It can take a couple of weeks or a couple of months, depending on how clear the vision is and how closely it aligns with budgetary considerations. These decisions can be difficult but we do our best to ease the process by offering our professional opinion and then respecting a client's personal choices. After all, it is their custom home and our endgame is that we build a home that will fit their family perfectly.
Go To Top