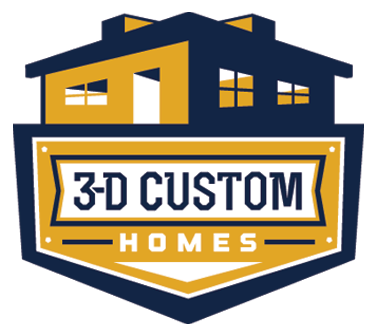 Latest Video
Project Quick Links:
Gibson City
Tony Davenport
March 6, 2019
---
Project
This project is an 2400 sq ft single story, new construction home. It was built outside of Gibson City.
---
Finished Project Photos
For updated photos of this home, check out our blog, We Build the House, You Make a Home.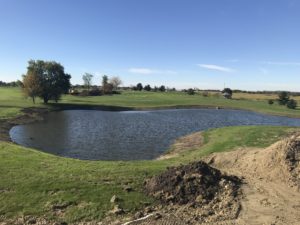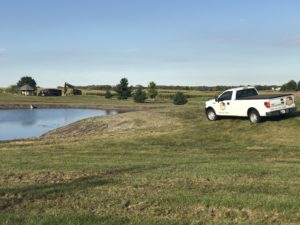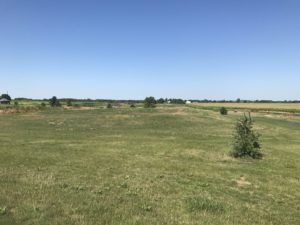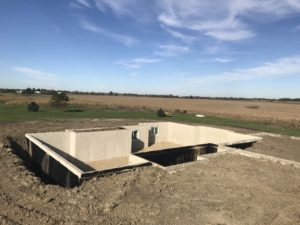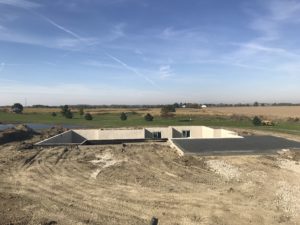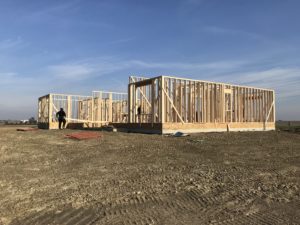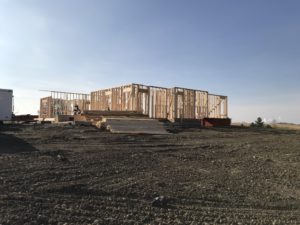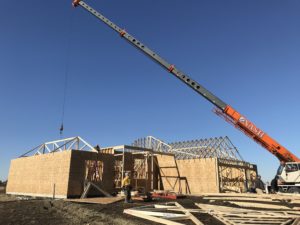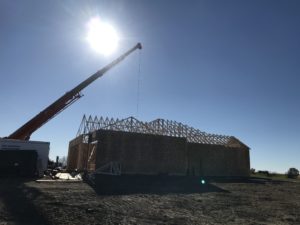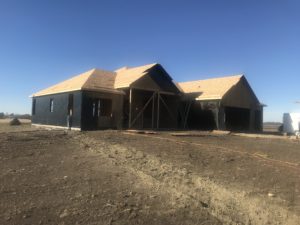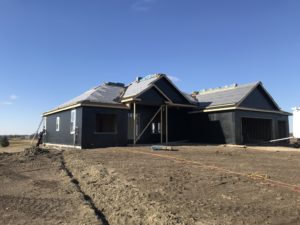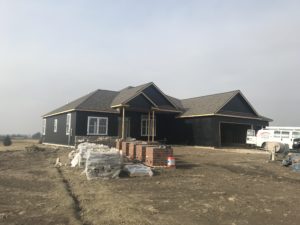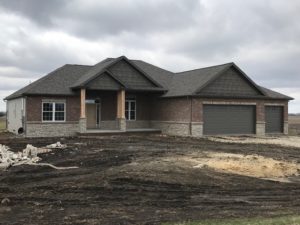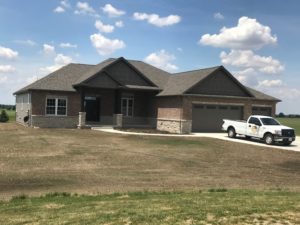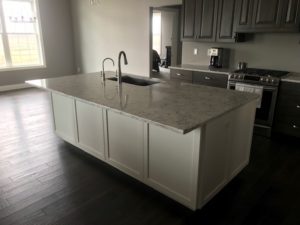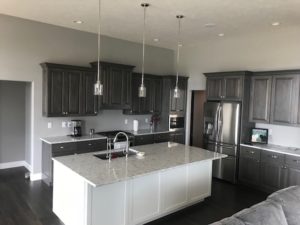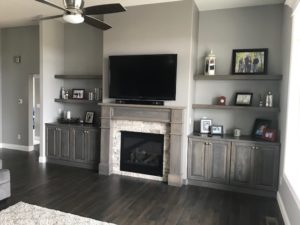 Go To Top