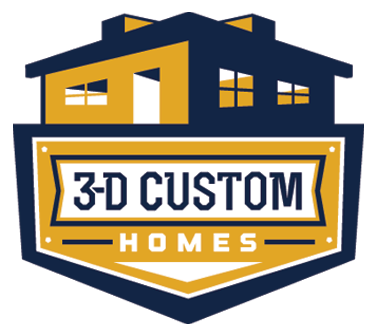 Latest Video
Project Quick Links:
---
Project
This project has several different parts to it: We are doing a complete bath remodel, opening up a stairway, finishing off a workout room in the basement, and repainting a majority of the house. This remodel project has a very familiar problem:
SOLUTION: Of course living in a house while it's being remodeled is tough, but our team of subcontractors go above and beyond to make it more bearable. Our team will start a little later to accommodate morning family time. They will also clean up every night to insure your home stays as dust free as possible. This does take our team a little more time, but keeping our client home tidy and clean is important to all of us.
---
Rave | Bloomington, IL
---
Project Photos
Go To Top