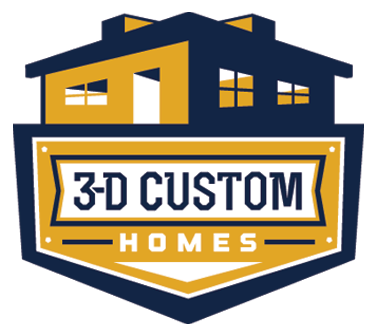 Latest Video
Project Quick Links:
Insulation Matters
Tony Davenport
August 8, 2016
All insulation is the same, right? Not exactly.
We use some special insulation for special purposes.
Noisy Areas
Bathrooms should be private. The insulation a builder uses can make the difference between the entire house knowing that you're singing in the shower and having all the privacy you need to do your Bon Jovi impersonation. Around bathrooms we use Quiet Zone Sound Insulation to provide that added sound barrier.
Roof Areas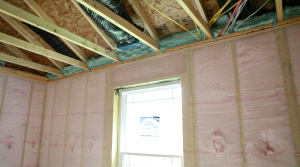 Roofs should be water proof. We live in the Midwest which means that rain is going to fall and snow is going to blow. We use spray foam in these critical areas in the attic to make sure that we protect the home from the elements and because it is the best way to help the HVAC systems work efficiently. It costs more than regular insulation but it performs much better in these tricky spots.
Garage Areas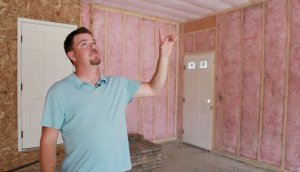 Garages should be usable. Many builders save some money by not fully insulating the garage spaces but there are a couple of reasons why we always do.
Families often enter their homes through their garage during inclement months. That means this space is a buffer between the outdoors and indoors. Controlling the climate in this space by insulating can actually help with the comfort levels inside the house.
We also view the garage as an extension of living space. Whether you use it as a work room or a mud room or simply a place to put an extra refrigerator, we want you to be able to use this space even in months with extreme temperatures. Proper insulation helps with that.
Finally, if there is living space above the garage, it is critical that the ceiling of the garage is insulated. If you've ever been in a house with one room that just doesn't get warm or stay cool, the insulation might be to blame. We use an R60 insulation to help keep the second-story floor comfortable throughout the seasons.
Making sure your builder uses the proper insulation in the proper locations will both protect your investment in your home, as well as making it a more comfortable place to live. And at the end of the day, being comfortable in your own home is what it's all about.
Go To Top