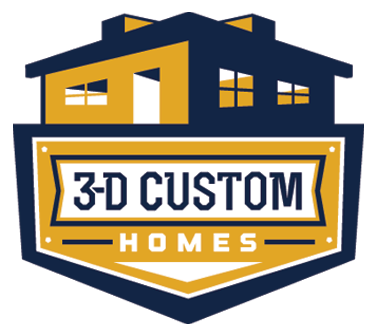 Latest Video
Project Quick Links:
The 3-D Difference: Up from the Ashes
Tony Davenport
October 7, 2016
Join 3-D's Tony Davenport as he takes us through the renovation of a home that was completely destroyed by fire. Read more about the story in the previous blog, Up from the Ashes.
In the first segment, you'll hear Tony talk about a few things that make our company different. The distinctions can be found in insulation choice, HVAC considerations, and even in the subfloor and framing, but the real difference is in our overall approach to each home that we work on.
We'd love to see your comments or answer any questions you may have. This was definitely a special project! And make sure to check out the segments that follow to see the final product.
Enjoy Up From the Ashes, Part I.
Go To Top