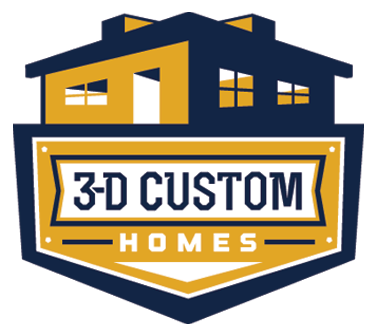 Latest Video
Project Quick Links:
A Look Behind the Walls: Up from the Ashes
Tony Davenport
November 7, 2016
In Up from the Ashes, Part 2, Tony takes us through the renovation of a home that was nearly a complete loss from a fire. Take a look at Up from the Ashes, Part 1 and Up from the Ashes to get more of the back story on this home.
In this segment, we look inside the walls to look at the parts of the house that will be unseen once the home is finished but will make a HUGE difference in the quality of life for this family.
Small steps like insulating the hot water lines, drawing out the kitchen layout to scale before installation, and using weather-proof sub flooring are a big part of the 3-D difference. We build our clients the home that we would want to live in because, while no one but a builder may care about the details of what happens behind the walls, we know that it matters.
Next we'll walk you through the finished home and it is amazing! Stay tuned for our final video of this project!
Go To Top